Welcome to worldiqtest.com, where people from all over the world can take an accurate intelligence test.
Before starting the test, make sure that the environment around you is conducive to concentration.
We will evaluate your answers to 40 questions in order to determine your ability to learn, understand, form concepts, use information, and apply logic and reason.
The final result of the test will give you your IQ score and your position in relation to the population based on several statistics.
What is IQ?
IQ (intelligence quotient) is an estimate of a person's intellectual abilities. Usually, a scale of points from 60 to 160 is used. But there are other scales for assessing the level of IQ. The more points scored, the higher the intellectual abilities of a person.
Standardized tests are used to assess a person's intelligence. As a rule, the number of questions in tests varies from 30 to 60. There are also tests with a larger quantity of questions which allow for a more accurate determination of a person's capabilities. It should be noted that the number of questions should be such that the average person can solve it within 45 minutes. This is the time during which a person can be extremely attentive and focused. Our test is designed that way. In terms of duration, passing the test takes from 20 to 60 minutes, depending on the level of intelligence of a person.
What is my IQ level?
In order to find out your level of intelligence, we have developed an international IQ test. After passing the test, you will be able to find out how many IQ points you have scored. The score calculation algorithm on the worldiqtest.com website is performed automatically and takes into account the following parameters:
the difficulty level and number of questions answered correctly among all test participants;
total time spent on the test;
time spent on individual questions.
What is the average IQ?
The average score among those tested is 100. In general, the results from 85 to 115 can be called average.
What is a high IQ?
A result of 116 points and above is considered a high result for an IQ test. A person who scores a result of 140 points or more is considered to have special intellectual abilities.
What is low IQ?
IQ test results below 84 are called low. If a person scores less than 70 points, this may indicate a person's mental retardation.
How to take an IQ test?
At the moment, there are only two ways to take an IQ test: contact a professional psychologist who will administer and check a test for you, or look for an IQ test online.
The advantage of the first option will be the accuracy of testing and the results obtained, the presence of a certificate of passing the test from a qualified psychologist. But it should be noted that this option is quite financially costly. It also requires the person to travel to the center for in-person testing.
An alternative would be online testing platforms such as worldiqtest.com. The benefits of such a site would be:
the test was developed by specialists in the field of psychology, which guarantees a balance of questions according to their types and complexity;
the test was checked in such a way as to avoid errors in the calculation of results. This means that our test is as accurate as possible;
you do not need to be personally present to take the test, which saves you time and makes the test convenient;
after passing the test, you will also be given a certificate with an IQ result in pdf format;
the test is not financially costly. The platform charges a small fee for obtaining the result, which in turn also serves as proof of identity. At the same time, all the money received is used to improve the service and develop educational projects.
For testing to be successful, follow these steps:
you should be in a calm state and free of all distractions and disturbances;
have a device with a stable Internet connection so as not to interrupt the testing process;
remember that the assessment of your intelligence is affected not only by the correctness of the answers but also by the speed with which you answer them. Therefore, it is recommended to go through the easy sections as quickly as possible so that there is more time for difficult questions. If you cannot determine the correct answer or identify the correct solution within a minute, then you should skip the question and move on to the next one, so as not to waste more time.
IQ test questions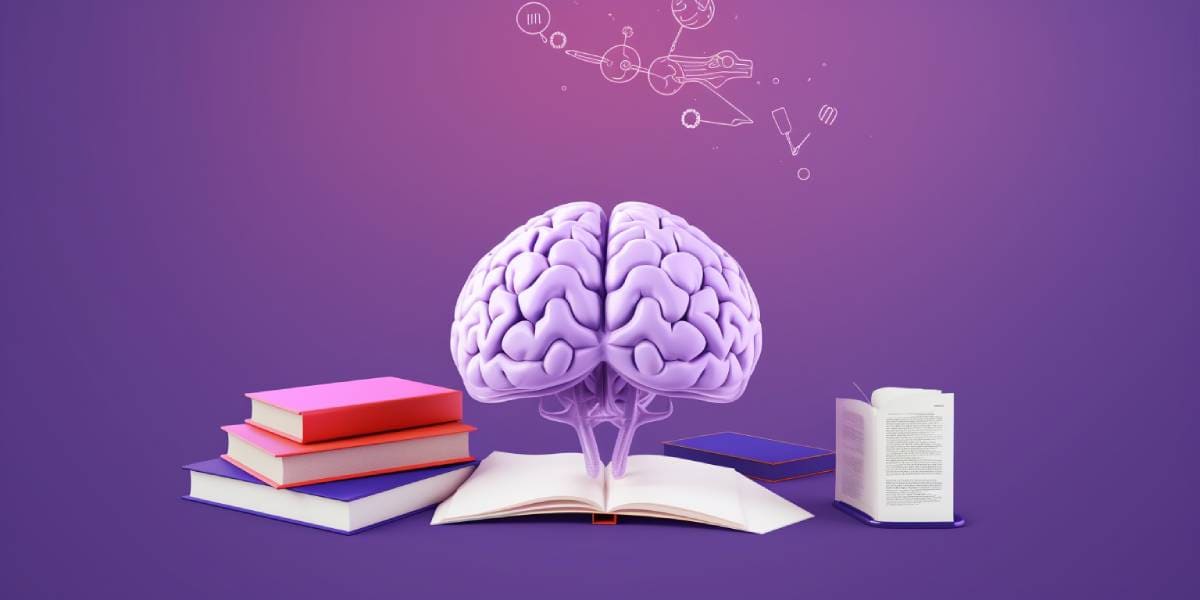 What kind of questions are on an IQ test? Classical IQ test questions should be designed and chosen in such a way as to assess different mental abilities. Thus, all questions can be divided into several types: analogies (mathematical or verbal), visual, spatial, classification, and logical.
Since our test is international, there are no verbal questions in it, because words can have different semantic connotations depending on the language used and the translation.
Take the free IQ test
Take the free IQ test on our World IQ Test platform. This test cannot display an accurate assessment of your intelligence. The free test has only 5 questions and is designed to familiarize you with the testing process and sample questions you might encounter in the full version of the professional IQ test.
Also, this test is available without registration, does not ask for additional information about your age, and has no other fields for full validation. At the end of this test, you will receive statistics of correct and incorrect answers instead of the IQ value.
Who can take a quick and free IQ test at worldiqtest.com?
This IQ test is designed for you, if you:
do not have enough time to complete a full test and want to quickly test what your brain is capable of;
want to have fun solving intellectual quizzes;
want to review the test questions
want to know how our site works.
FAQ
How accurate is your test?
The test was compiled by a group of psychologists in such a way that the median IQ of the test group was 100 with a standard deviation of σ = 15. Thus, ⅔ of the total number of test takers gain average IQ levels.
In practice, this means that your result will not differ by more than 5-6 points from the result of a classic IQ test.
Also, keep in mind that your result may be affected by external factors or personal stress.
How much time is given to take the test?
We do not limit the time users may have to complete the test. The recommended time for completing the test is 20-40 minutes. Taking longer than this to complete the test may affect your results.
I lost my test result, how can I find and recover them?
If the result is lost, go to the "Restore result" page and enter your email. You will receive your results by email again.
What do my results mean?
For an accurate interpretation of the meaning of your results, use the page "Classification of IQ".
What should I do if I did not find my language in the menu?
There are no verbal questions in the test, which allows you to determine your IQ level accurately, even if you have not found your native language.
Can I take the test again?
Yes. When you retake the test, the previous results will be overwritten. However, new test results are not taken into account in the world ranking and are not displayed on the results board.
To save multiple results, use different emails.